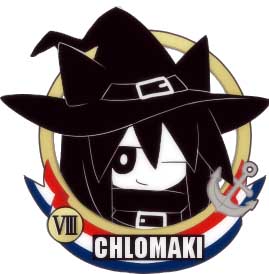 .
.

Chlo's very creative with titles, ne? Heh. You like the pic? It's just some neck-up shot of Chlomaki. Recognize her?

Alright, let's get started. You've bumped into Chlo's page, where everything Chlo likes just happens to be. Well, Chlo likes to talk about a lot of stuff. Please find a spot and make yourself at home. Maybe you'll find something of interest?

By the way, I do not plan on putting on any annoying autoplaying background music. It's not that I can't find a song or anything, I just don't want people to be annoyed and immediately turn away, y'know? Listen to your own music.

...Or, of course, you COULD always listen to the music on my sister site, Holland.

Peeps
Music
Anime
Misc.

.

OG Launch Date: Mar 24, 2017
Launch Date: May 10, 2018
Last Updated: May 10, 2018

.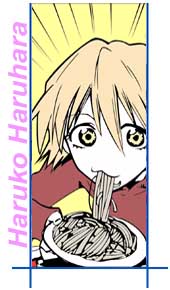 Peeps
Some people you can check out. Most of them are friends of mine, and they're totally cool.
Music
Find out Chlo's fave groups, singers, songs, and albums.
Anime
Stuff about anime is here. Chlo's fave anime character is Haruko (girl to the right from FLCL!
Misc. Things
Just some random coolness that you may or may not find interesting.
.
.
.
.

I can't help my feelings, I'll go out of my mind / These players come to get me cause they'd like my behind

Weezer - Hash Pipe